Nowruz Commission Sponsors Joyous Nowruz Celebration in Kabul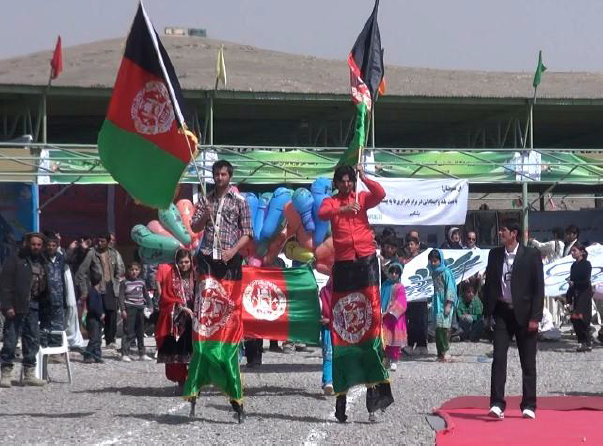 March 23, 2012 – In addition to the annual Gala Dinner, this year, in partnership with the Afghanistan Child Education and Care Organization (AFCECO), Nowruz Commission sponsored a Nowruz celebration in Kabul, Afghanistan.
Prior to the event, two-thousand participants were anticipated to come together at Badam Bagh Agricultural Center for competitions in athletics, dance, kite running, music concerts by prominent Afghan singers, ancient traditional games like kabadi, ghosai and rope-streching. The entire event was planned and organized by a committee of 50 girls and boys from AFCECO orphanages. The Ministry report of the event recorded over twenty thousand attendees who celebrated Nowruz in peace and harmony.
One of the old traditions of Nowruz is the giving of gifts. This year, 700 Afghan children each received a brand new pair of shoes from The Nowruz Commission. Their happiness at Nowruz was the real payback for volunteers and contributors of The Nowruz Commission.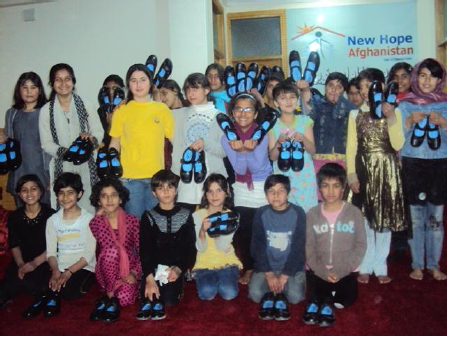 Videos from the Nowruz event in Kabul can be found here:
http://www.youtube.com/watch?v=yUw3Elo4NAc&list=UUuCSUnK-jbNJ-ySVr0BQ_Uw&index=4&feature=plcp
http://www.youtube.com/watch?v=KheBk9d80Ok&list=UUuCSUnK-jbNJ-ySVr0BQ_Uw&index=3&feature=plcp