The Honorable Ed Royce and Chairman Kazeminy Install Nowruz Commission Ambassadors and Secretary General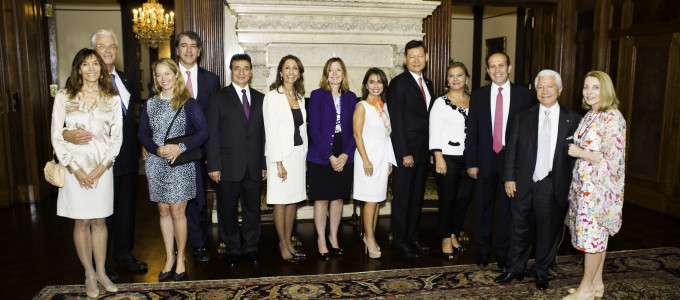 In September 2013, Nowruz Commission Honorary Co-Chairman The Honorable Congressman Ed Royce, Chairman of the United States House of Representatives Foreign Affairs Committee, his wife Mrs. Marie Royce, and Chairman Kazeminy installed Nowruz Commission Ambassadors: Ms. Mojgan Gomroki and Mr. Soroush Shehabi.
During the ceremony, which was held at the Residence of the Turkish Embassy, Mr. Robert Kelley was also installed as Nowruz Commission's first Secretary General.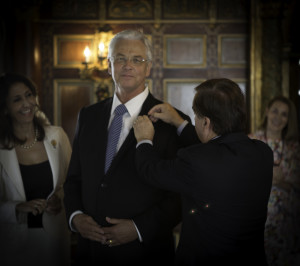 His Excellency Namik Tan, Ambassador of the Republic of Turkey to the United States, and His Excellency Kairat Umarov, Ambassador of the Republic of Kazakhstan to the United States, were present for the installation ceremony.
We welcome our new Ambassadors, and look forward to their active participation.