Letter from His Excellency Emomali Rahmon, President of the Republic of Tajikistan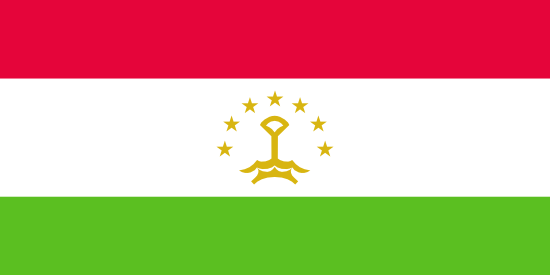 The President of the Republic of Tajikistan
 NOWRUZ COMMISSION
Dear friends,
Ladies and gentlemen, 
I, with the sense of profound respect and cordiality would like to congratulate all of you on the occasion of Nowruz celebration and beginning of our ancestors' New Year, and wish you the fulfillment of all your cherished aspirations and benign intentions.
Nowruz which has several thousand years of history, and is a supreme tradition of our forefathers, is being celebrated for the third year now in all corners of the world gaining the status of the international event. It is a new and bright chapter in the historic fortune of a celebration of the great holiday of Nowruz, which is significantly enriched by your endeavors and extensive contribution in the American continent.
We take pride in that Nowruz cultural realm is being recently enlarged in the modern world year by year, including in the regions of Western civilization. This factor indicates that today's world, more than ever, is in need of a dialogue of civilizations and the reinforcement of ideas and values of humanity. In this respect, the culture of Nowruz with its humanistic motto of – "kind thoughts, kind words, and kind behavior" – has a unique prestigious position.
In this moment of joy of beginning of new days and awakening of nature, on behalf of proud people of Tajikistan, I wish to all participants of this grand celebration of Nowruz wellbeing, happiness, health, peace and prosperity.
Please, extend our warmest greetings to distinguished and honorable guests in your other Nowruz events.
Наврўзатон пирўз бод,
Њар рўзатон Наврўз бод!
Respectfully,
Emomali Rahmon
The President of the Republic of Tajikistan