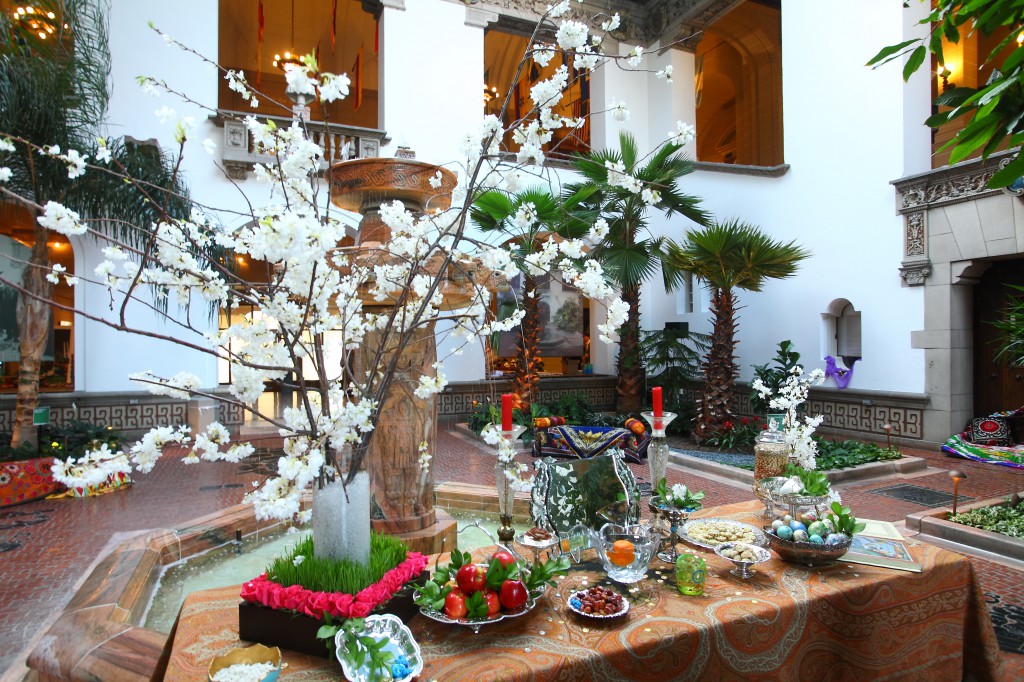 Every dollar we raise counts to make a real impact on the lives of people we serve.
To make your contribution, kindly do one of the following:
1. Send a check to:
Nowruz Commission
P.O. Box 5672
Washington, DC 20016
2. Wire the funds to: Nowruz Commission
Capital One
Account #: 767-430-2903
Routing#: 255071981
Bank Address:
10211 River Road
Potomac, Maryland 20854
3. Click below to make a contribution to Nowruz Commission's programs and events via PayPal.
Nowruz Commission is a 501(c)(3) entity, EIN: 27-1933356. Contributions are tax deductible according to the rules set forward by the Internal Revenue Service.